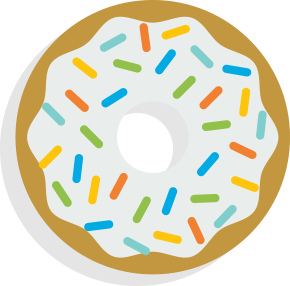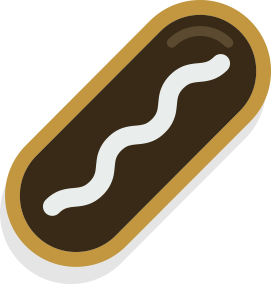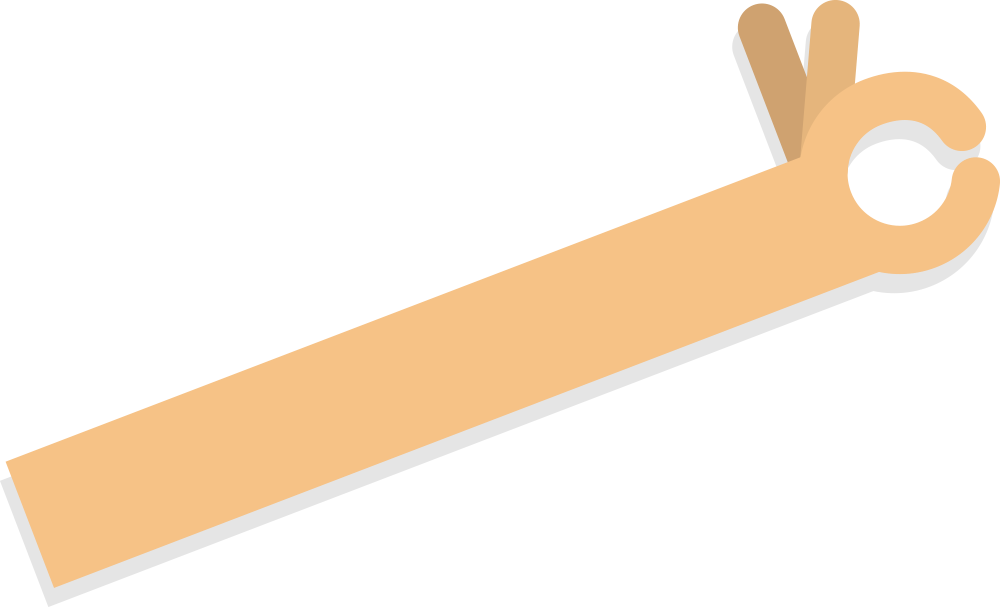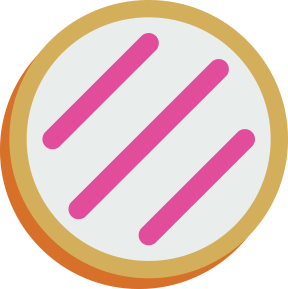 2015 Donut King is: MARTY
'The Party' HOFKES
Marty "the" Party - 3dnts
Ian K. - 2 dnts
Sabrina D. L. - 2 dnts
Marcelo H. - 2 dnts
Trevor B. - 1 dnts
Steven T. - 1 dnts
Man Wai W. - 1 dnts
Sally F. - 1 dnts
Dejan D. - 1 dnts
Noreel A. - 1 dnts
Rob D. - 1 dnts
Chris B. - 1 dnts
Kaitlyn G. - 1 dnts
How to Participate
Win a roll-up-the-rim donut from Timmies
Submit your winnings to the far corner seat in the design aquarium. Be sure to include a name (something funny).
Celebrate with us on Donut Day, May 8, when we claim all the winnings from the Timmies downstairs.

Coffees are not accepted.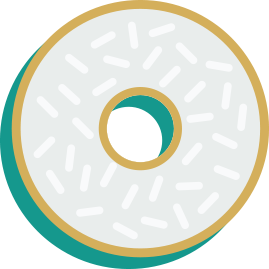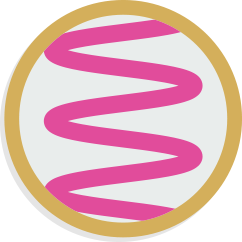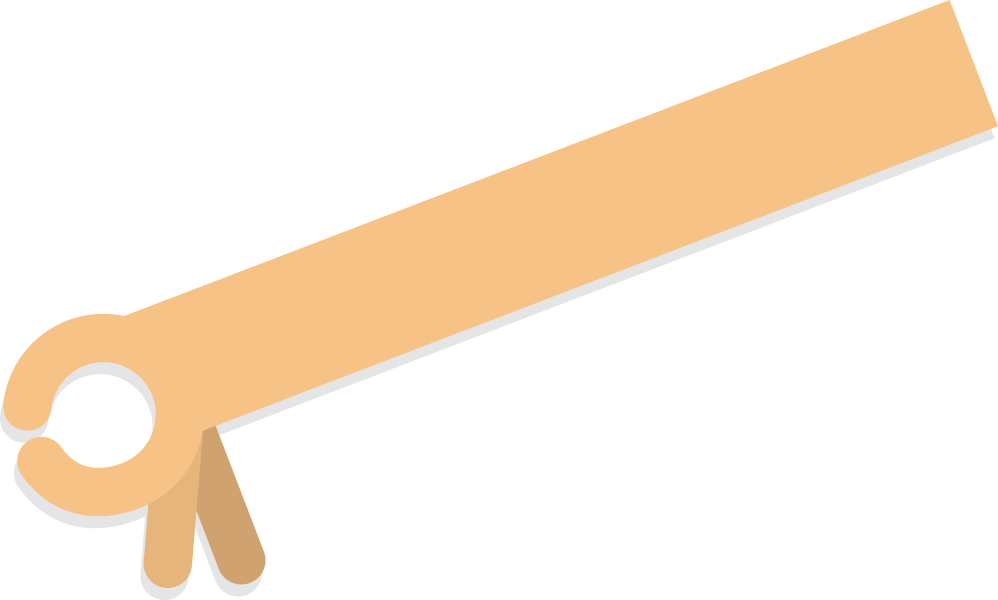 (1) Donut Day is May 8th 2015. Free admission. No purchase necessary. Winner will be crowned May 8th 2015. Details to be confirmed. Prizes include bragging rights. Winners' name(s) will remain on this website for remaining duration of domain validity. Prize may be subjected to change without prior notice.